Hi Everyone!
I hope you are well and doing OK amid such strange and uncertain times.
Just wanted to pop on and say hello to each and everyone of you and send you all the biggest well wishes!
I hope that you are remembering to take care of yourselves and to remember that although times are hard, this too shall pass......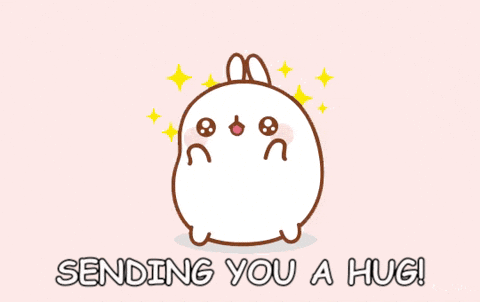 Stay Safe, Stay well,
SC x